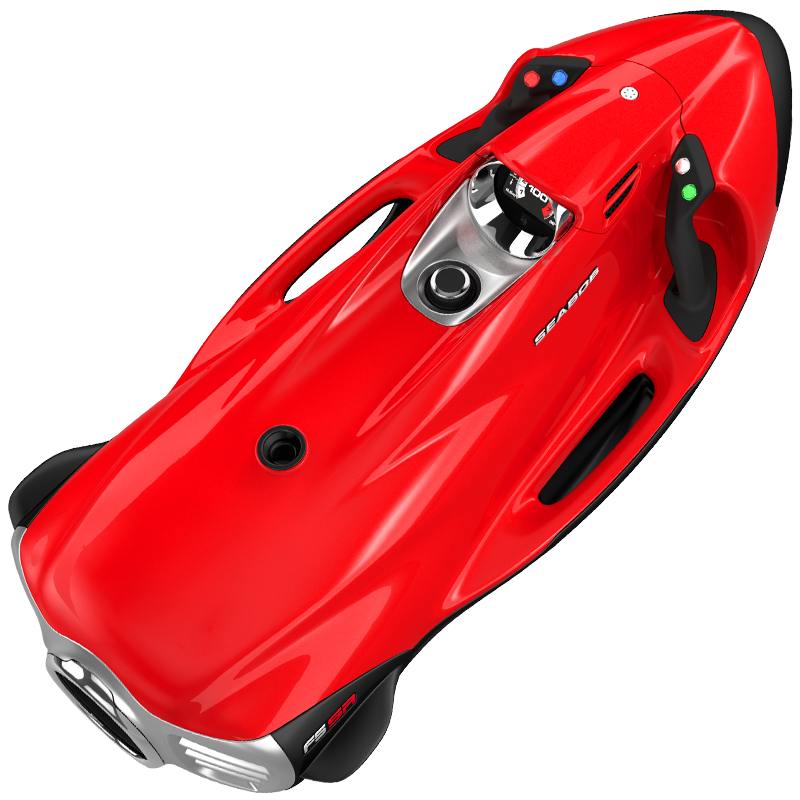 20 Minutes : 50€
30 Minutes : 60€
60 Minutes : 120€ *

1/2 Day : 350€ **

Day : 600€ **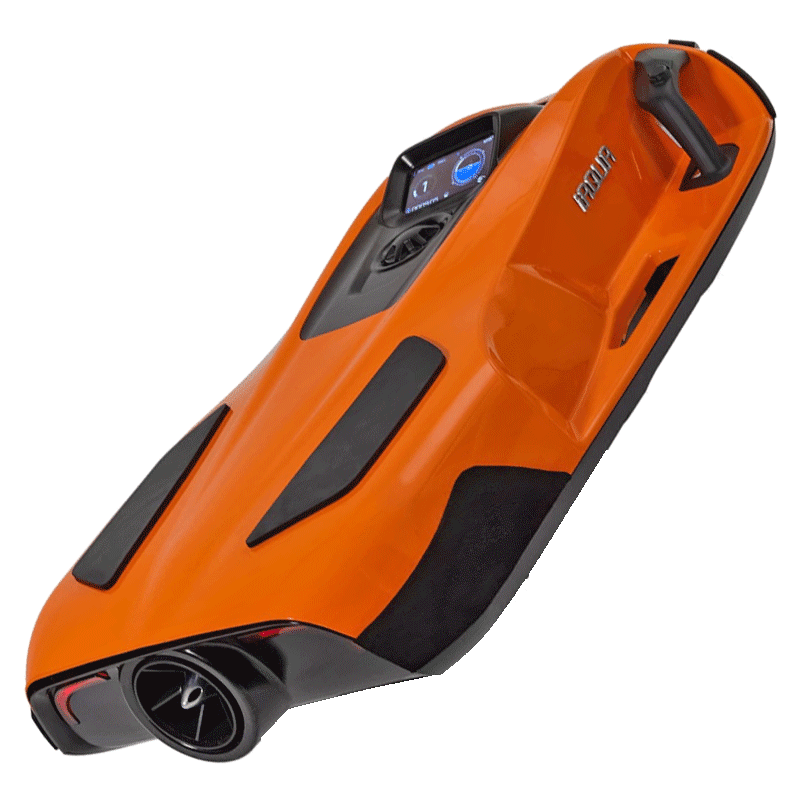 20 Minutes : 60€
30 Minutes : 70€
60 Minutes : 130€ *

1/2 Day : 400€ **

Day : 650€ **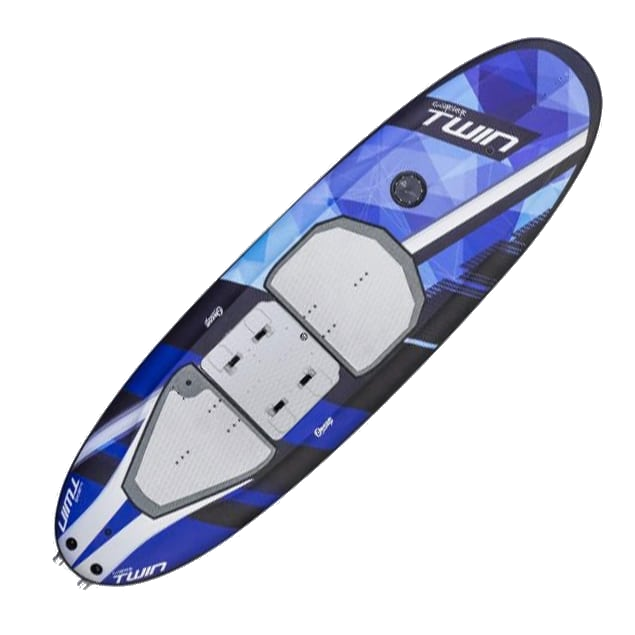 20 Minutes : 60€

30 Minutes : 70€

60 Minutes : 130€ *

1/2 Day : 400€ **

Day : 650€ **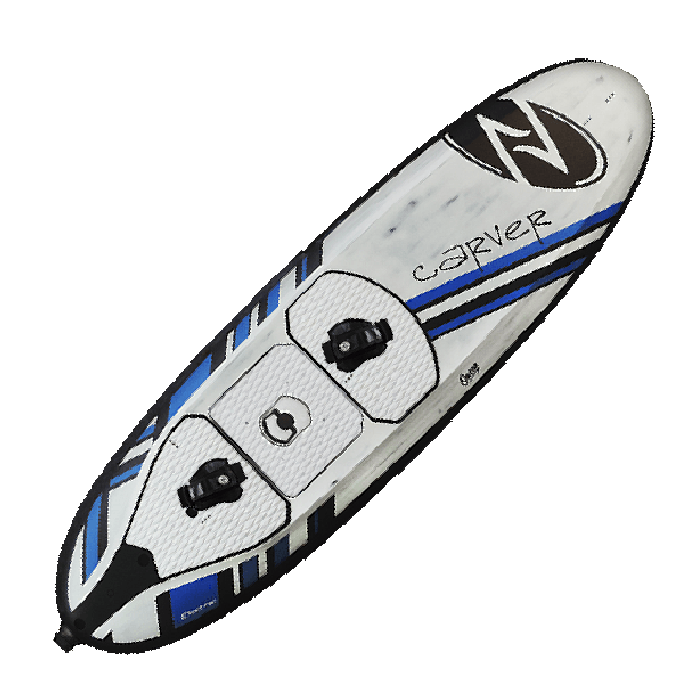 20 Minutes : 50€
30 Minutes : 60€
60 Minutes : 120€ *
1/2 Day : 350€ **
Day : 600€ **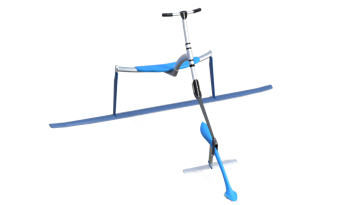 20 Minutes : 50€
30 Minutes : 60€
60 Minutes : 120€ *

1/2 Day : 350€ **

Day : 600€ **
– Provided equipment (if necessary) : masks, life jacket, combinations, harness,…
– Onboard option (on demand) : Delivery directly on your boat, yacht, swimming pool, etc.
– Guarantee deposit : In case of hiring for 1/2 day or day, a guarantee deposit will be required.

(*) 60 mn session : The duration may be shorter depending on the weight / body shape of the pilot, the power demanded and the weather conditions.
(**) After delivery of the equipment, it must be returned within 4 hours if rented for 1/2 day and within 8 hours if rented for the day.