Movedifferent Adventure proposes the last born of the electric sliding sports. Because combining the pleasure of moving differently with ecology and silence is a revolution!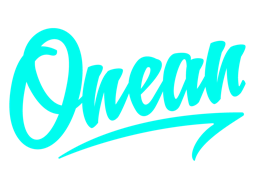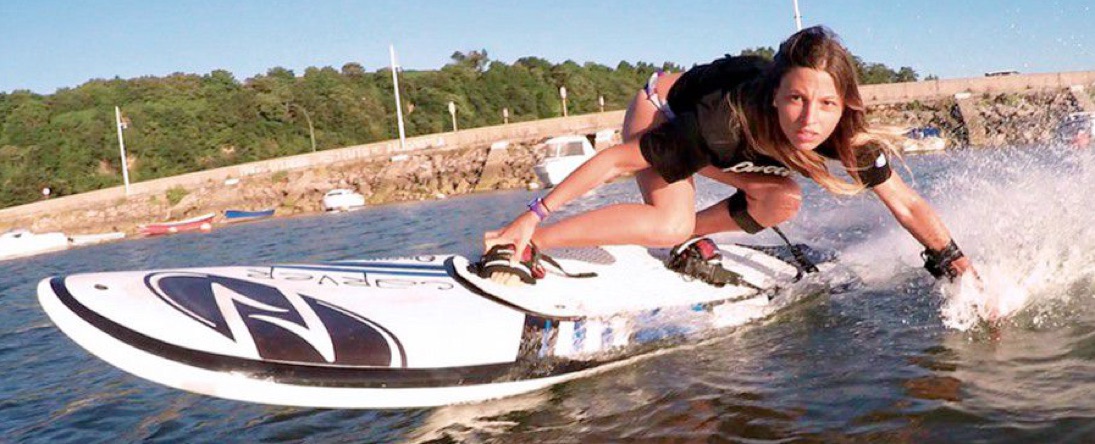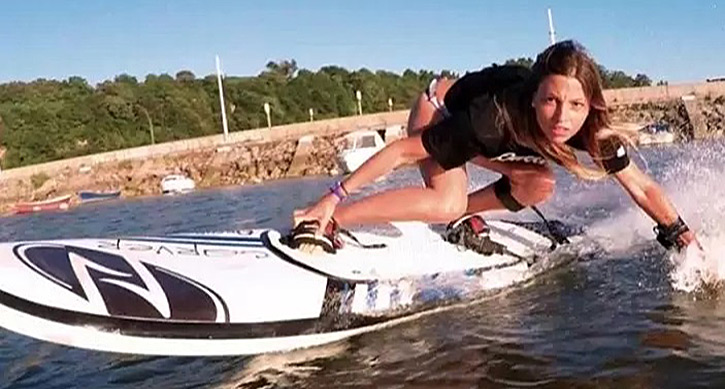 Not easy to go surfing when the sea is flat as oil.
And if nevertheless, it were possible to go surfing in spite of the absence of waves ?
Carver is equipped with a double turbine hydrojet following the example jet-ski. The feeding is ensured by a powerful lythium battery, and a wireless remote control allow you to manage the power. With its 2,45 meters  length, 75 cm width and a volume of 170 liters, buoyancy is assured. Also finds two footstraps to fix your feet and a security leash. The engine of the turbine will propel you with its 3000 Watts of power at a maximum speed of 35 km/h.
As much to say that the feelings will be there !