Totaly unpublished
in Andalusia

Totaly unpublished
in Andalusia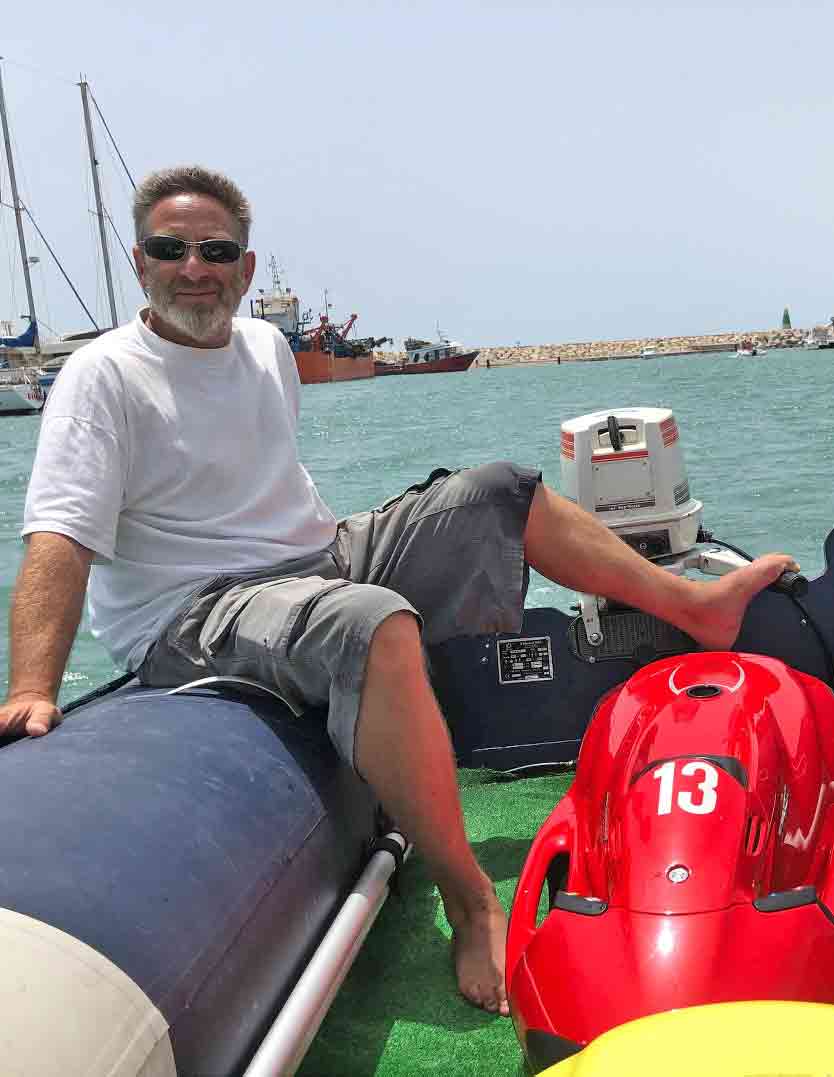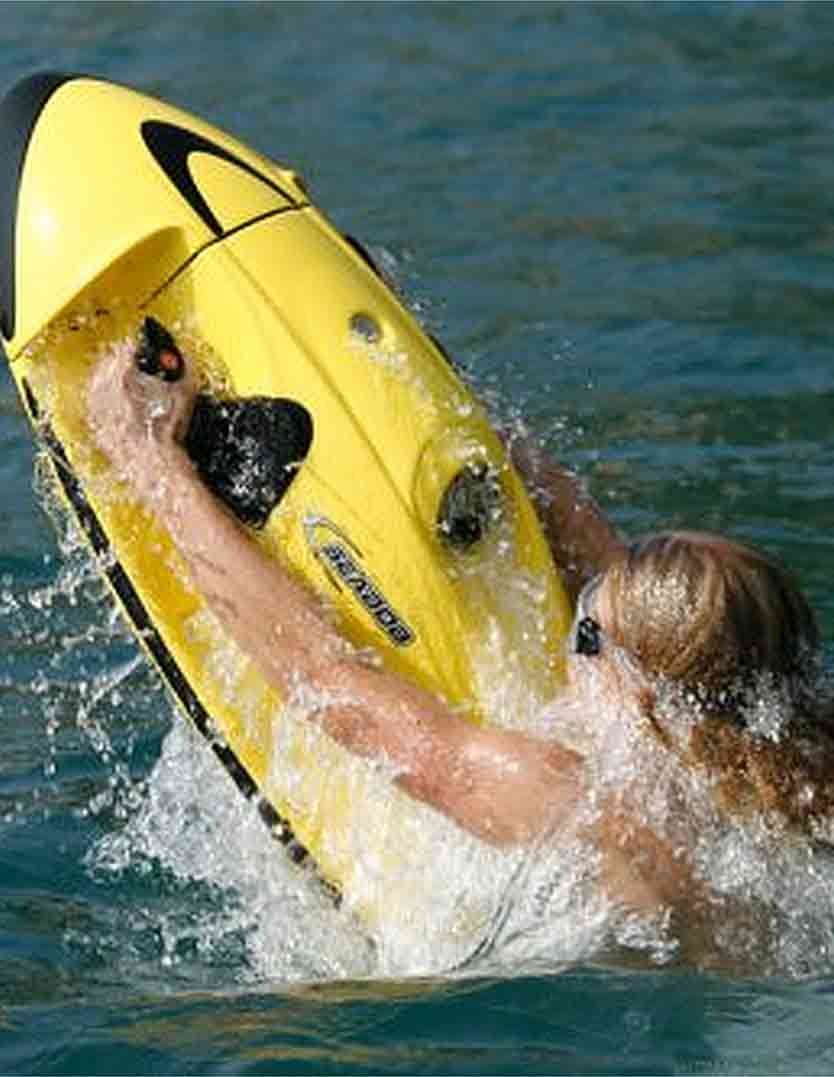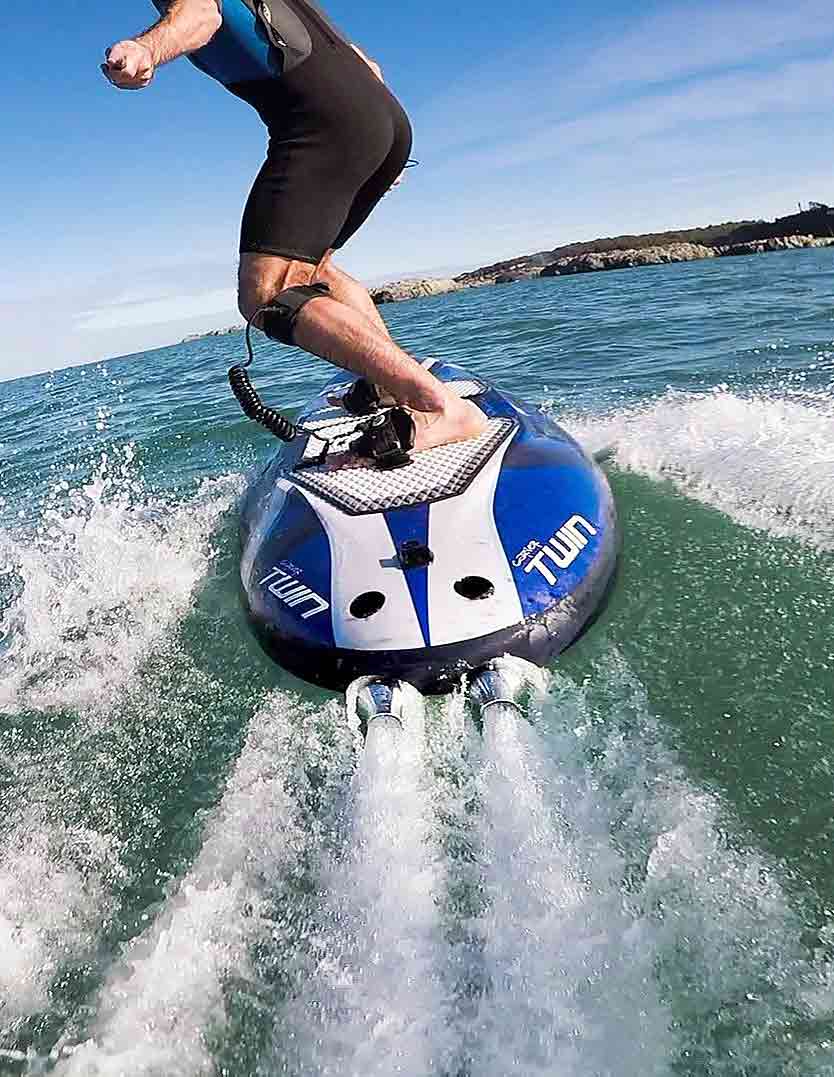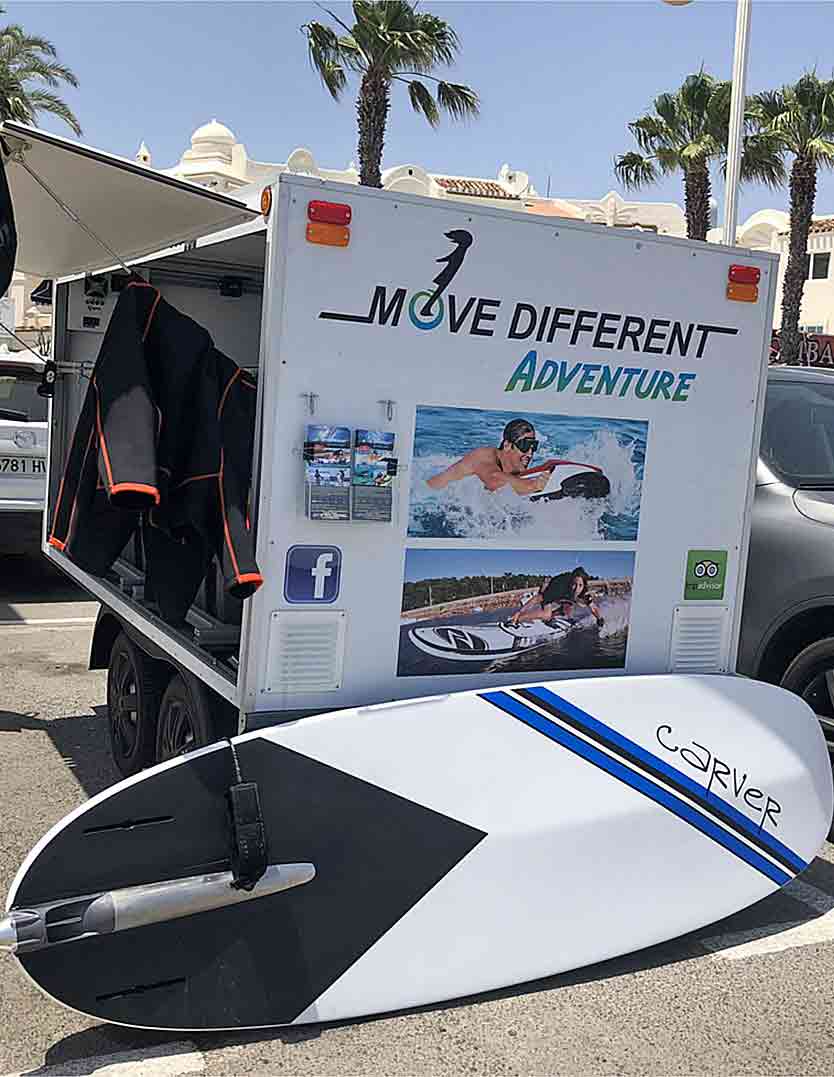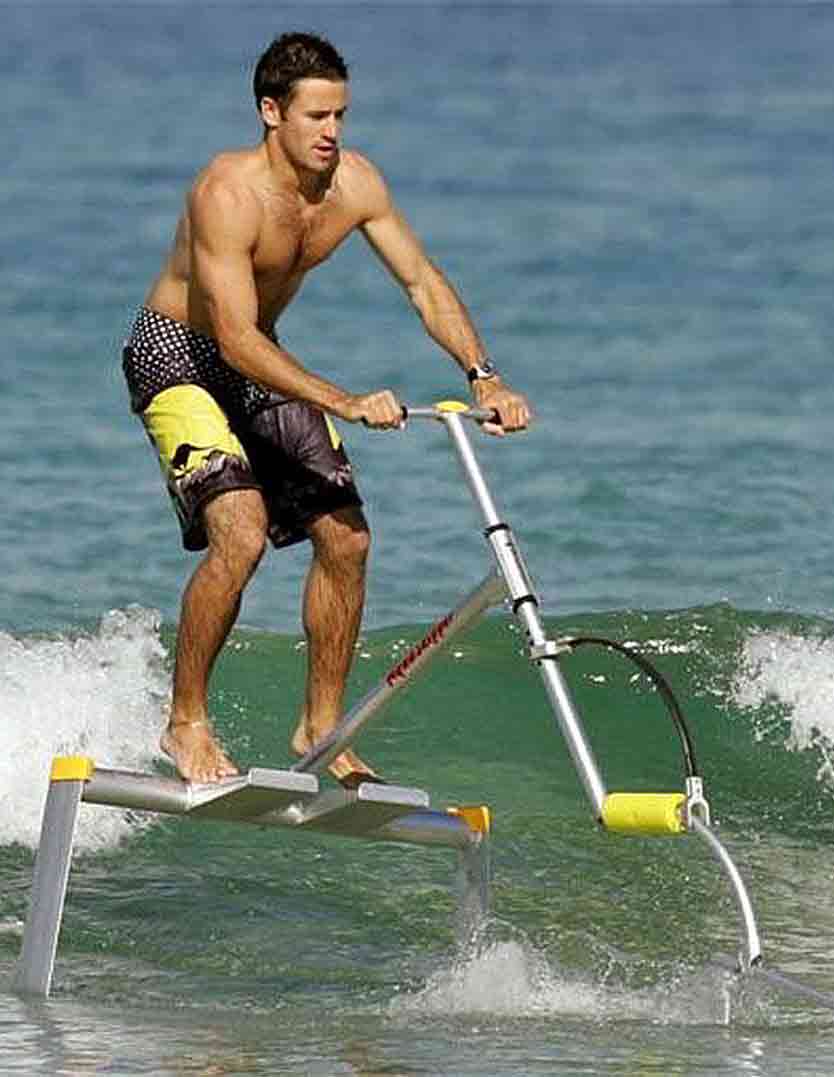 Welcome at Movedifferent Adventure

Discover our unpublished activities in Andalusia.
Worthy of James Bond, the Seabob will allow you to swim like a dolphin. Whether on the surface or underwater, its turbine will tow you at nearly 16 km/h !
Our next generation jetsurfs will offer you new sensations. No more need for waves or wind, experience pure gliding with maximum speeds of nearly 50 km/h !
A true mountain bike of the seas, the aquaskipper is a unique and intensive experience.
Departing from the magnificent marina of Benalnádena, we accompany you aboard our boat to the best site for each activity.
You will receive training before departure as well as all the equipment necessary for the activity.
The sessions, depending on your choice, include the activity itself (20 or 30 minutes) and the round trip by boat, i.e. +/- 1 hour.

Leyre Iturralde
27/07/2021
Mi pareja y yo hemos estado esta tarde probando la diabla de surf eléctrica Carver y ha sido una experiencia súper divertida. Hemos quedado a las 18:00 en el puerto y de ahí hemos ido con la lancha hasta mar abierto. Ahí nos ha hecho una explicación rápida y hemos estado 20 minutos cada uno con la Carver. Yo en seguida le he pillado el punto y me he divertido mucho así que lo recomiendo al 100%. Además el dueño era majisimo y te hacia fotos y videos mientras estabamos subidos y después te las enviaba por whatsapp
Probamos la tabla eléctrica y aunq hay que pillarle el truco estuvo genial!! Muy recomendable! y además el monitor es encantador.
Álvaro Ruiz Cubero
24/07/2021
Cogimos la tabla de surf eléctrica Twin y nos lo pasamos en grande. Muy divertido y muy buen trato.
Hongen Shyu Barcel
15/06/2021
Muy divertido y muy amables lo recomiendo 100%!!
felipe rodriguez
05/06/2021
Experiencia espectacular. Muy recomendable ☺️
Tawfik Chtioui
05/06/2021
Un acierto de experiencia
Nous avons louer un surf électrique pour 20 minutes. C'était GÉNIAL. Une activité qui change des classiques sortis padel, pédalo et bateau. Très amusant et avec beaucoup de sensations. Le gérant nous amènent au large pour l'activité, donc une petite promenade en bateau en prime avec un super paysage. Je recommande à 100%
Yusef Csatornája
08/08/2020
I had an amazing time, its definitely worth its price. I tried the electric surf and the guy taught me very well, he is nice and friendly. I can honestly recommend it to everyone.
Genial